Stainless Steel Colourful Dog Bowls from $25.00 $7.00 (AUD)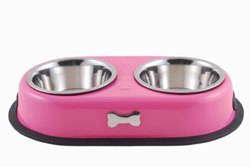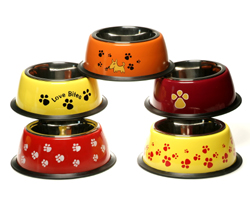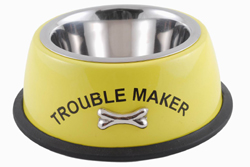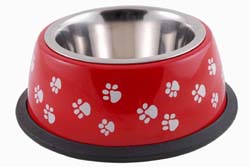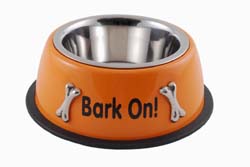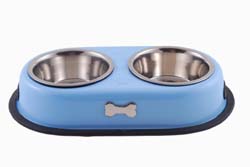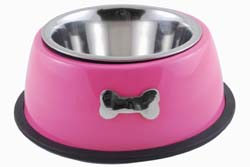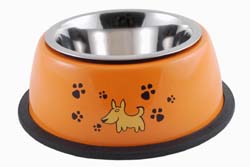 SPECIAL PURCHASE- LIMIT ONE DESIGN PER CUSTOMER
Scoop purchase of very limited quantities of these great dog/cat bowls. The stainless steel bowl insert is removable and holds 750 ml of liquid or about 2-3 cups of dog or cat food.
These will race out the door at this bargain price. Limit of one design and colour per customer.
All one price. BELOW COST.
PLEASE PUT 2nd choice in Notes box to avoid disappointment is your 1st choice is sold out.